Solar Simplified for Home and Business
Our award-wining digital platform helps every step of the way.
Enact for Homeowners
Accelerate the transition to clean energy.
Our solar platform allows homeowners to track their solar energy production and consumption, providing a clear understanding of their energy usage patterns.
Our solar monitoring app alerts homeowners about issues with their solar system, allowing homeowners to quickly address any problems and ensure their solar system is operating at peak efficiency.
Enact for Business
Streamline and Maximize Energy Efficiency.
With Enact, commercial and industrial businesses receive a consultative approach to their energy needs. On-site professionals provide a seamless energy analysis to manage their solar energy transition and track financial outcomes.
The result is a scalable architecture with a strong data layer for predictive analytics and the most complete end-to-end workflow for the entire project life cycle.
Enact for Installers
Grow your solar and storage business.
Our all-in-one cloud solar platform provides remote design using satellite images, proposals with detailed pricing and energy analytics and seamless project management.
This innovative solar design tool speeds up sales and project execution, allowing you to streamline your operations, automate your sales process and provide accurate quotes in a fraction of the time.
Customized Design of your home using your energy data to meet your consumptions and charging needs.

Open to all brands (hundreds of options)

Open to all options from multiple providers (loans/lease/etc)

Transparent on equipment vs labor vs other costs

Track your monthly savings live and compare against your proposal.
TYPICAL SOLAR PROVIDER EXPERIENCE

Fixed sizes or pre-designed templates with limited flexibility

Lump-sum total cost, including hidden fees

Our Trusted Customers and Partners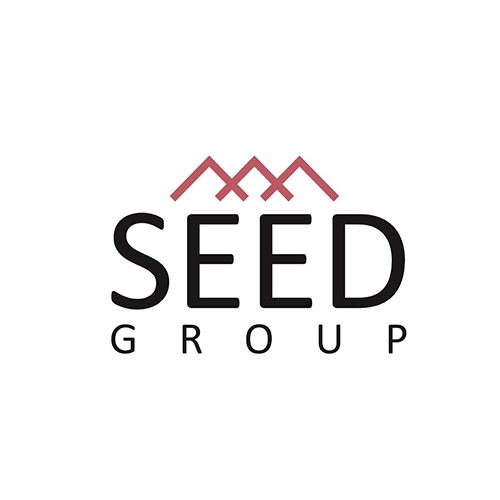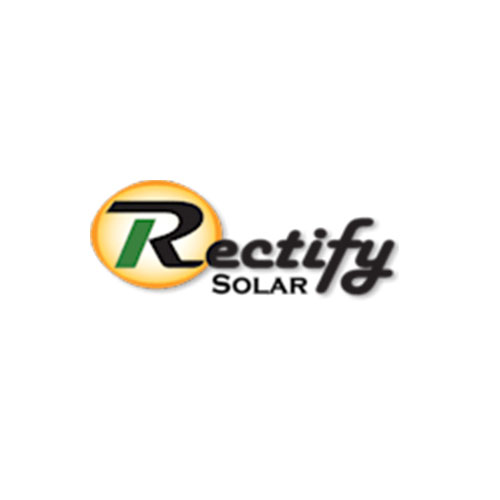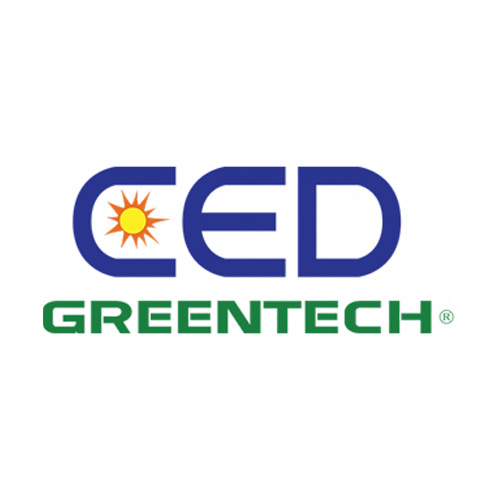 Solar can help electric vehicle (EV) owners save money and be more eco-friendly Sustainability is becoming increasingly important to American homeowners. Demand for electric cars has tripled in the past three years as many consumers want to reduce their carbon...