Solar Simplified
Your one-stop shop for the entire solar journey in the UAE
Accelerating Clean Energy
Enact's software platform revolutionizes residential solar and energy storage projects globally. With thousands of users in 30+ countries, homeowners can easily design, deploy, and manage their energy systems. Our platform empowers residential customers to make informed decisions, track their energy transition, and monitor financial outcomes.
What Enact Can Do For You
Design Using Satellite Images
Design your system with us. Our experienced energy advisors leverage our software platform powered by satellite-imagery to design your system live on a Zoom call, and identify the best option for your home.
Dozens Of Choices In One Place
Select your equipment and finance options live from hundreds of choices. Finalize your installation contract with our top local partner in your area.
Manage your System and Ongoing Maintenance Needs
Track your entire ownership journey: installation schedule and approvals, tracking live bill savings from your system and ongoing maintenance needs.
Share your location and electric billing information so we can start tailoring the perfect plan for you.
Installation Via 3D Satellite Imaging
We choose the right solar system design to maximize your outcome.
Choose The Right Panels For You
We multiply solar panels options for you to choose from. There are no limits to customization!
We have multiple financing options to cater to every family.
Control Your Installation Process
Track your entire journey live on Enact, every step of the way to energy independence.
Track Your Savings And System Performance
Compare the results of your solar pv system with friends and neighbors.
Join the thousands of homeowners using our solar solution!
Custom design of the solar system for your home using the energy data to meet your, consumptions and charging needs.
Open to all brands (hundreds of solar energy options in the Middle East)
Open to all options from multiple providers (loans/lease/etc)
Transparent on all the aspects and the best value you can find for a Solar PV solution in the UAE.
Track your monthly savings live and compare against your proposal.
Go green, go solar today with Enact!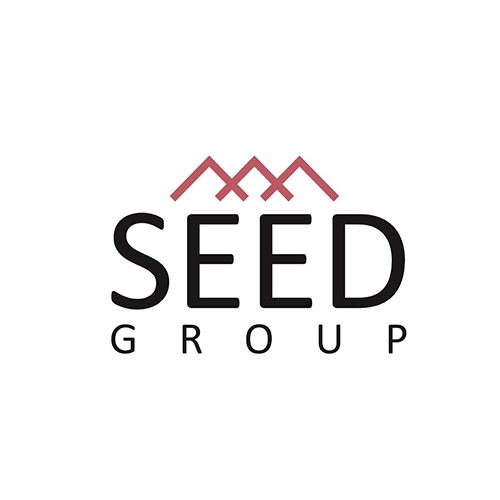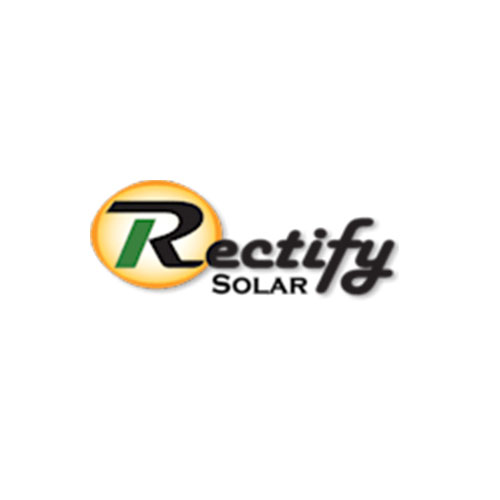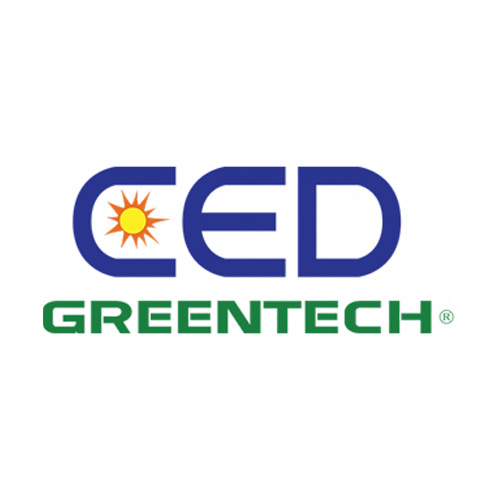 Solar can help electric vehicle (EV) owners save money and be more eco-friendly Sustainability is becoming increasingly important to American homeowners. Demand for electric cars has tripled in the past three years as many consumers want to reduce their carbon...
"We have 2 solar systems systems - Tesla and Enact Systems. The one my Tesla is under-delivering by about 20% in generation, the main one by Enact is on the money 4 years later. If you go with Tesla, make sure they do it on site detailed inspection taken into account things like trees and shades."
Homeowner, Castlewood, CA,
"I have experienced three installations and this was the best. They also gave the best quotation amongst 3 vendors and have been the best post installation support experience as well. Go for it!"
"Enact's platform made it simple for me on both the front and back end. I didn't have to do much legwork on my own to see what program I should get on, the numbers, or the critical information that I needed."
"ENACT's unique software platform allows our installer partners to expand their sales pipelines rapidly for solar and energy storage projects"
"ENACT's platform provides a complete business platform for our dealers to originate and finance solar projects and manage entire installation process"
"ENACT Shows new information to me. I like the fact it shows me estimated generation versus actual generation. I found the power and energy presentation really easy to understand."