Case Studies
Learn more about how we can help with your custom solar solution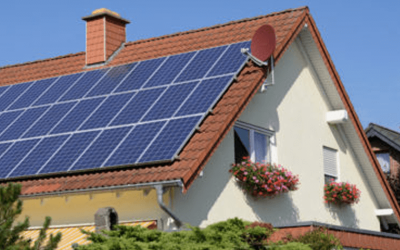 Smart Energy Today, Inc.® is located in Olympia Washington and serves all of Washington, Oregon, Idaho, Montana, California and Pennsylvania. Smart Energy Today, Inc.® is a home improvement and maintenance company that offers a line of durable high-quality energy...
Solar energy has become increasingly popular in the United States and around the world. Some associate solar panels with utility or residential applications, but solar can benefit businesses. The U.S. Energy Information Administration reported 3.7% of homes and 1.6%...
Enact Systems, a leading solar solutions software company, is proud to expand its operations in the United Arab Emirates and the MENA region. Since 2016, Enact has empowered Emirati installers and consumers with clean energy solutions. Seven years later, we're proud...
A common criticism of solar energy is that it only works while the sun is shining but that's only partially true. Yes, solar panels can only generate electricity while the sun is shining — but there is a solution. Storage batteries allow solar owners to store excess...