Solar Simplified
Your one-stop shop for the entire solar and storage journey in India
Evaluate your clean energy potential
Enact's software platform revolutionizes commercial and residential solar & energy storage projects globally. With thousands of users in India and 30+ countries, businesses can easily design, deploy, and manage their energy systems. Our platform empowers commercial customers to make informed decisions, track their energy transition, and monitor financial outcomes.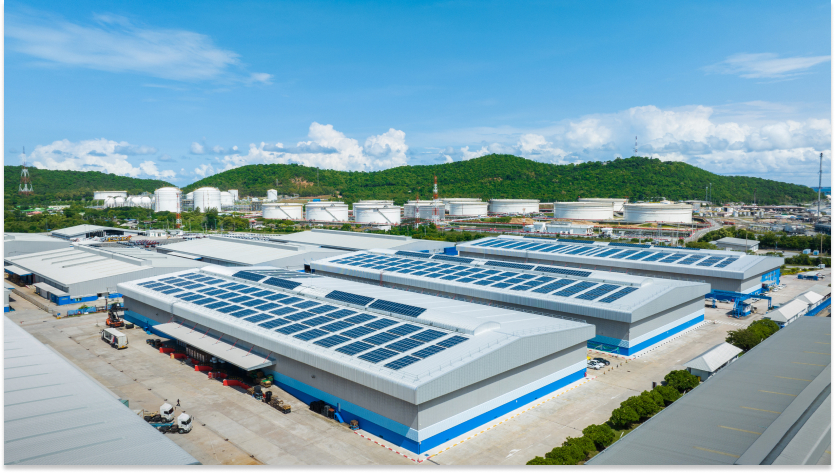 WHAT ENACT CAN DO FOR YOU
Design using 3D satellite imaging
Design your system with us. Our experienced energy advisors leverage our software platform powered by satellite-imagery to design your system live on a Zoom call (available in English and Hindi), and identify the best option for your business.
Hundreds of choices in one place
Select your equipment and finance options live from hundreds of choices. Finalize your installation contract with our top local partner in your area.
Manage your system and ongoing maintenance needs
Track your entire ownership journey: installation schedule and approvals, tracking live bill savings from your system and ongoing maintenance needs.
Share your site location and electric billing information
so we can start tailoring the perfect plan for you.
1
installation via 3D satellite imaging
Choose the right solar system design for your
business to maximize your outcome.
2
Choose the right panels for you
Multiple solar panels options available for you.
Choose the one that best suits your business!
3
We offer multiple financing solutions
dedicated to leading businesses like yours.
4
Control your installation process
Get regular and live updates, Enact follows you
every step of the way.
5
Track your system performance
Enact platform gives you a real time
overview of your solar system.
6
Join the thousands of businesses
using our solar solution!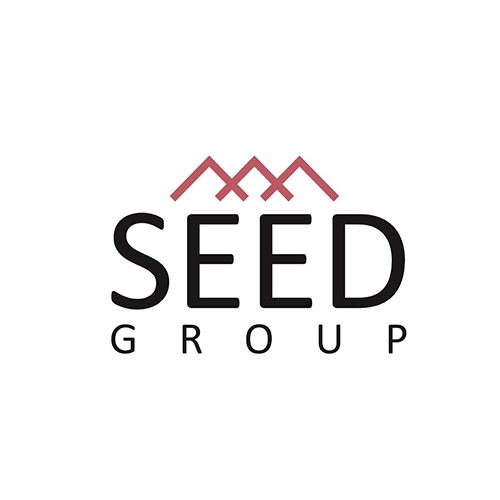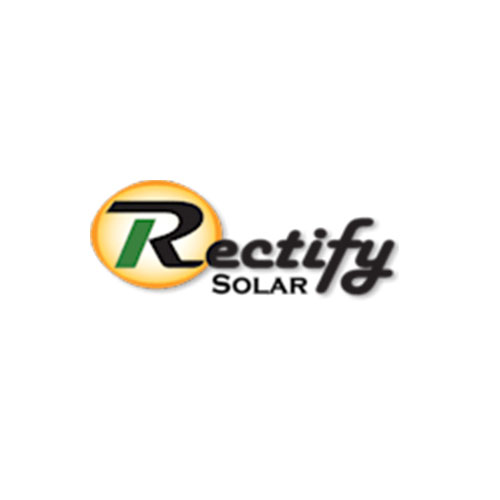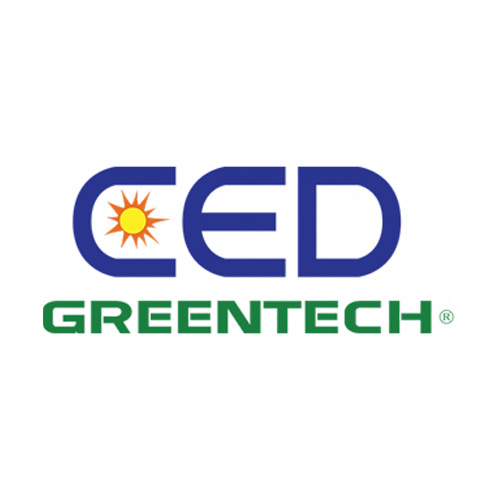 Tata Power Solar, India largest vertically integrated Solar Manufacturer and Developer has partnered with ENACT to offer the Software Platform to its rooftop solar dealers in India. The platform allows rapid Solar project design, custom proposals and complete project...
Indian incentives & subsidies makes residential & commercial solar adoption an attractive option in the world's most populous country India is rapidly emerging as a global solar energy leader, making significant progress in the renewable energy sector. With an...